Welcome to Reza Automation
WE SUPPLY WHOLE RANGE OF PLC EQUIPMENT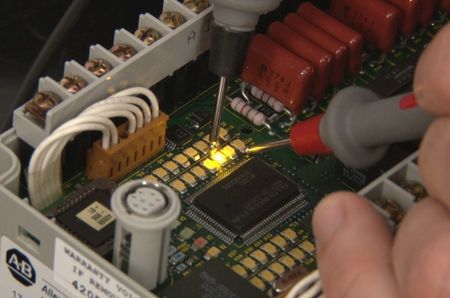 REPAIR SERVICE
We offer specialized PLC Repairing Services that are appreciated by our wide client base. We are well equipped with all the resources that are necessary to provide quality PLC Repairing Services. Our company ensures that we provide quality PLC Repairing Services for Process and Industry Automation. The latest technology is used to offer our PLC Repairing Services that are in compliance with the Industry standards.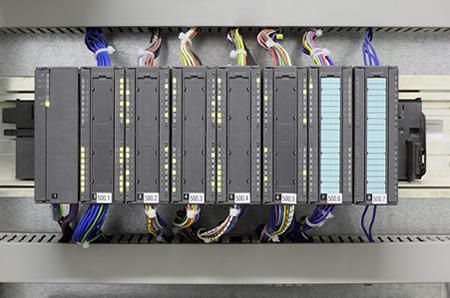 PROGRAMMING SERVICES
We have listed below our expansive range of automation equipment developed in-house and also sourced from reliable companies; provided along with Automation Services, such as PLC Programming Service, Repairing Service and Scada Programming Service.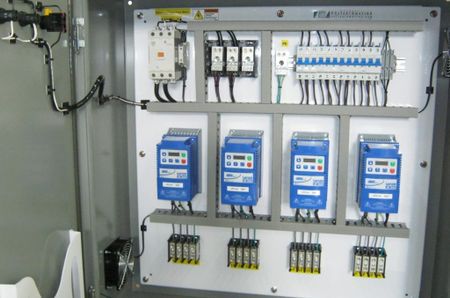 AC / DC DRIVE REPAIRING SERVICES
We offer AC / DC Drive Repairing Services which are executed at levels that are designed to offer the client complete work satisfaction. The AC Drive Repairing Services are carried out by skilled and experienced technicians who are well versed with all the features and details about the field. The Services are carried out as per strict schedules so that the clients are not inconvenienced.
Customers Requirements
We are committed to meet customers requirements and satisfaction by providing best quality products and services at reasonable cost.
Client Satisfaction
As our main focus is to achieve total client satisfaction, we make sure our clients get supreme quality products as far as an international standard.

Quality Management
We will always achieve and maintain a high standard of the quality management system by employee motivation and bring continual improvement in the system.